Save time with Advanced Propane's convenient online customer portal!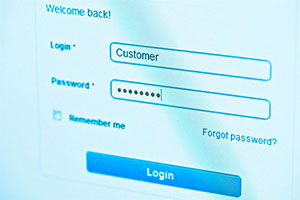 There are many ways to take the hassle out of your heating season in the months ahead – signing up for Keep Filled Automatic Delivery comes to mind – but one of the easiest ways to lower your stress and save time and effort this coming heating season is to manage your Advanced Propane account online.
With our convenient online services, you'll be able to:
You'll save time, too – which means you're much less likely to incur a late fee.
If you've never logged into your online account page, why not explore these and other convenient services from Advanced Propane today? Just remember to have your account number handy – and don't forget to save your password.
Managing your Advanced Propane account has never been easier – log in today to discover the benefits for yourself!