Why Installing A Propane Water Heater Is A Smart Choice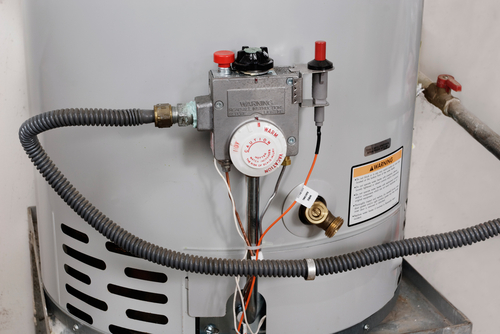 Save energy and money with a propane water heater
Your water heater gives you so many gifts – invigorating hot showers, relaxing hot baths, clean dishes and clean laundry, to name a few.
But few gifts are ever free: in fact, your water heater accounts for about 18 percent of your home's energy usage, according to the United States Department of Energy.
The question is, how can you shrink that number while also enjoying more of the comforts that hot water can bring to your Middle Tennessee or Southern Kentucky home? The answer, if you currently own an electric-powered water heater, is to trade up to propane.
Propane: Financially and Environmentally Friendly
With a propane water heater, you get a water heater that works harder for you and the environment.
For instance, when you replace your electric water heater with a propane model, you can expect to cut your monthly energy bill by as much as 30 percent (or even more if you upgrade to a propane tankless water heater). *
Switching to propane will also shrink your home's carbon footprint, providing an eco-friendly option that will not contaminate the air, water or soil should a leak ever occur.
Propane Water Heaters Meet Your Home's Hot Water Needs
Hate waiting after someone has taken a shower to take yours? Propane water heaters have a recovery rate that is around twice as fast as electric water heaters, which means you won't wait very long for your turn. Want to avoid that wait altogether? Upgrade to a propane tankless water heater, and you'll have endless hot water – on-demand!
Step Up to a Propane Water Heater
A water heater is a home workhorse that rarely gets noticed – until something goes wrong with it. Don't wait until your water heater conks out on you: if it's more than 10 years old, start planning to upgrade it. A propane water heater from Advanced Propane is a great option for making sure you've got hot water when you need it.
Contact Advanced Propane today and find out more about how a propane water heater can improve your life at home!