5 Reasons You Should Love Advanced Propane
Send a friend our way and we'll reward you!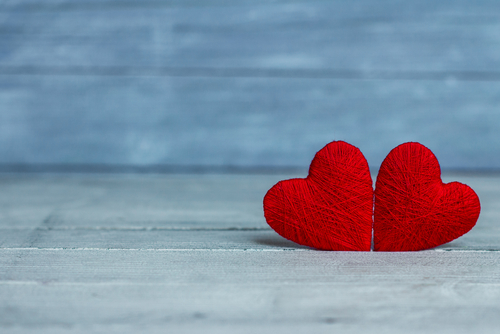 Valentine's Day is this month, and in that spirit, we're talking about love.
Everyone here at Advanced Propane loves the work we do, and all of our neighbors here in Tennessee and southern Kentucky that we serve with propane delivery, propane appliances and more.
If you're looking for a propane supplier, we have five reasons that you'll love Advanced Propane, too:
Reliable propane delivery. For almost 30 years, Advanced Propane has been meeting the propane needs of homes, businesses and farms all over our service area. Our delivery drivers are experienced and courteous, ready to serve all of our customers year-round!
Peace of mind. With our Keep Filled automatic propane delivery service, we use our computer systems to track your propane usage and the weather, and we schedule a propane delivery to you before you ever run low.
Expert propane appliance sales, installation and service. Propane is incredibly versatile, able to run your home's heating system, water heaters, space heaters, generators and grills. Our knowledgeable equipment pros can help you choose the right appliance for your home, then install, maintain and repair your propane equipment.
Personal service. We treat our customers like neighbors. And because we know you, we can provide personalized options like our Budget Billing that lets you spread your propane costs out evenly over 12 monthly payments.
We support local businesses and farms. Because we're locally based, Advanced Propane understands the needs of local business owners and farmers. We offer commercial propane delivery, propane tanks, portable heaters, high-volume discounts for our agricultural customers, and commercial propane appliance installation.
At Advanced Propane, we're grateful for our customers. And we like to show our gratitude in all sorts of ways. One of them is our Refer a Friend program.
You'd tell a friend about a great new restaurant or shop in town, right? Why not let them know about a propane services provider that takes good care of you and your home or business?
We make it worth your while! If a friend you refer to us becomes an Advanced Propane customer, we'll give you a $50 credit on your account. You can use that towards your next propane delivery or monthly payment!
Did a friend refer you to Advanced Propane? We'd love to have you join our family of customers! If you have any questions, get in touch with us, today!