The Benefits Of Propane Budget Plans
Advance Propane Helps You Take Control Of Your Propane Costs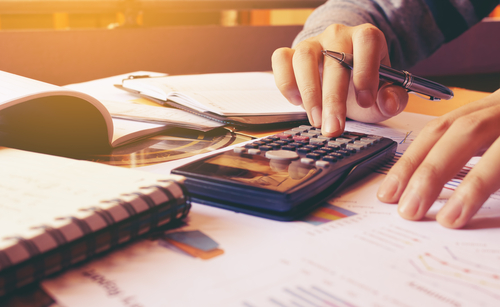 If the roller coaster of the markets and other economic issues have you feeling nervous about your finances, it's understandable that you want to get more control over your expenses.
Advanced Propane can help!
Budget Billing
Our Budget Billing is a great way to get some stability in your household expenses. Instead of higher propane bills in the winter, usually right after the holidays when you can least afford them, your propane costs are spread over 12 even, monthly payments.
Another benefit? Budget Billing is FREE! There's no cost to enroll.
When you contact us to learn more about Budget Billing, we'll look over your past fuel usage and then use that information to calculate a monthly payment schedule for you. And if your actual fuel costs fluctuate, we'll adjust as needed over the years, so your payments may end up going down!
Enrolling in Budget Billing doesn't change how much propane you use. You'll still pay the same rate per gallon. There are no finance charges involved. Nothing changes except your life getting much, much easier.
Want More Security? Check Out Pre-Buy!
The markets can also affect the price you pay for each gallon of propane. But we have a way to protect you from that.
Our Pre-buy program lets you lock in your propane price and the amount of propane you want to buy for the coming winter during the summer enrollment. You'll go into winter knowing what your propane price will be, giving you even more control over managing your propane costs.
Advanced Propane makes managing your propane costs easy by letting you pay your bill online.
Advanced Propane has reliable propane delivery and payment options that work with your budget. Become a customer today and take advantage of these great offers.