SAVE BIG WITH OUR WATER HEATER SPECIAL
ENJOY ENERGY EFFICIENCY AT A GREAT PRICE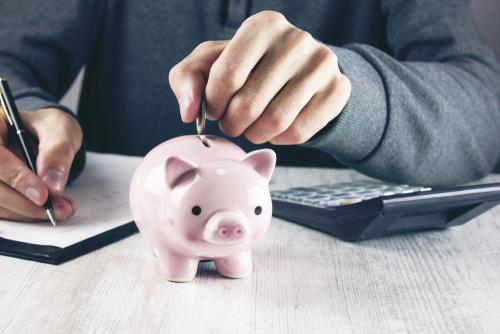 How old is the water heater in your home? If it's 10 years old or older, it's really time to think about replacing it. Advanced Propane is giving you some incentive to do just that: Purchase a new Noritz tankless water heater before May 31, 2020, and we will give you $250 off installation!
This is a great opportunity to save money on something that will really enhance the quality of life in your home, but it's only for a limited time!
Why choose a tankless water heater?
Tankless water heaters come with several advantages that you'll appreciate. Here are some of them.
Endless hot water, on demand. One of the most annoying things that can happen in the morning is having to wait to take a shower because someone else just finished, and you have to wait for your conventional water heater with a tank to heat up water for your shower. But with a tankless water heater, that wait is gone! It only heats water when you need it, and can heat enough so you can even take a shower while the dishwasher is running with no worries.
Energy efficiency. Why are so many people are turning to tankless water heaters? Because tankless water heaters can reduce your water heating energy costs by up to 34%! And when you consider that water heating makes up close to 20% of your home's energy usage in a given year, the money you save can be quite substantial!
Durability. A tankless water heater is an investment up-front, but you save in the long run. A tankless water heater lasts on average nearly 10 years longer than conventional water heaters with a tank! That's 10 years you can go without having to buy a new water heater.
Size. Whether your water heater is in the basement or on the main level of your home, a water heater with a tank can take up space. Tankless water heaters are more compact, and are mounted to a wall; freeing up the room they're in.
Reduced risk of leaks. Conventional water heaters with a tank are vulnerable to corrosion from the inside out because of sediment buildup inside the tank. Because a tankless water heater doesn't have a tank, one of the biggest causes of damaging water heater leaks and failure is eliminated.
Contact us to take advantage of this great opportunity, today. We're selling and installing water heaters all across our Southern Kentucky and Tennessee service area!