Autopay: Why Should I Enroll?
Make paying bills as simple and easy as can be!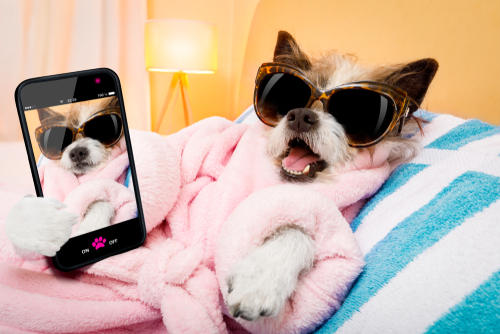 You do a lot in a day. There's work, family, housework, laundry, cooking, grocery shopping, mowing the yard, and so much more. Want to take one item off your to-do list? We can help with that. Enroll in Advanced Propane's Autopay program and make your bill-paying so much easier!
What is Autopay?
When you enroll in Autopay, your credit card is put on file with your Advanced Propane account. Each month, your monthly payment is automatically deducted from your credit card.
Using Autopay gives you get more assurance that your bill is paid on time every month so there is no need to worry about late payments or incurring any late fees.
That peace of mind isn't the only benefit of enrolling in Autopay. If your credit card has a points program for rewards for things like travel, shopping, or cash back, putting your Advanced Propane payment on the credit card helps you build up the points faster so you can earn those rewards even quicker!
You can use the Autopay option whether you use our convenient Keep Filled automatic propane delivery (which is another way to make life easier) or use Will-Call.
Other payment options to make life easier
Advanced Propane offers many other pricing and payment options that make managing your propane costs easy and less stressful, too.
Our Budget Billing lets you spread your propane costs out over 12 even, easy monthly payments. No more up-and-down propane bills over the course of the year. You know what you'll be paying each month, so you can plan your household budget with no surprises. And, you're not stuck with larger bills right around or after the holidays!
You can even take more control over how much you're paying for your propane with our Pre-Buy Plan. You lock in the price of your propane in the summer, when pricing tends to be lower. So if there are price spikes in the winter, you're protected!
Contact us to find out more about Autopay and to enroll quickly and easily, today!