Refer-a-Friend, Earn Rewards!
Advanced Propane Believes In Rewarding Good Deeds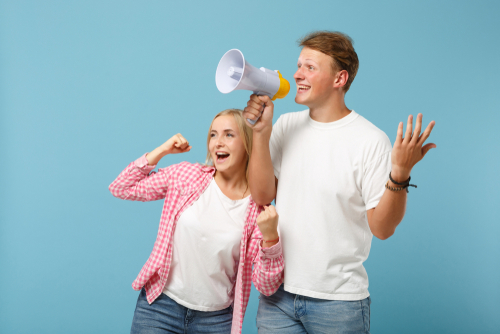 The team here at Advanced Propane knows that most folks rely on friends, family and acquaintances they know and trust for information about a business—whether that business is a restaurant, specialty store, or a fuel delivery company like us!
We also know that the service we provide our customers is the best advertising we can do. That is one of the reasons our first goal every day is to make sure our customers get our very best day-in, and day-out.
At Advanced Propane you can always count on:
Dependable, safe propane delivery
Keep Filled automatic delivery for convenience and peace of mind
24/7 emergency propane delivery
Responsive, courteous service
Payment options that fit your needs and budget
Expert propane tank installation and service
A wide range of top-quality propane appliances such as generators, water heaters, tankless water heaters, grills, heaters, and gas logs
Propane appliances made by recognized and trusted manufacturers like Rinnai, Rheem, Heatstar, Broilmaster, and Generac
Professional installation done properly and safely
Agricultural and commercial propane delivery and services
We are so confident in the quality of our service that we offer the Refer-a-Friend rewards program to our customers!
How Refer-a-Friend Works
Refer-a-Friend is easy! Simply go to the Refer-a-Friend page and fill out the form. You can refer anyone in the Advanced Propane service area: family, friends, neighbors, co-workers, a newcomer to town you met a church, etc.
If the person you refer becomes an Advanced Propane customer, we'll put a $50 credit in your account that you can use towards your next propane delivery or monthly payment!
And your friend or relative gets rewarded, too! When they become an Advanced Propane customer, they'll get a FREE propane tank swap as well as a thorough inspection of their propane gas system.
There is no limit to how many referrals you can make. Any referrals from you that become Advanced Propane customers, you'll be rewarded!
Contact us to learn more about the Refer-a-Friend rewards program, or head on over to the page now and fill out our form if you have a referral you're ready to make today!