Underground Propane Tanks: Switching Providers
Advanced Propane Makes It Easy!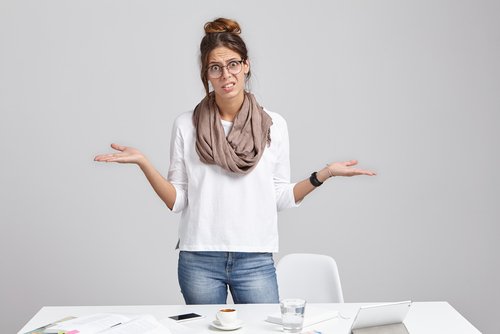 There are many advantages to having your propane tank underground.
You don't lose space in your yard to a tank.
It doesn't clash aesthetically with your home or landscaping.
It is protected from the elements.
However, many people think that putting their propane tank underground ties them to their current propane delivery company forever. That keeps many of them with that company, even if they are unhappy with its propane pricing or its quality of service.
This is where Advanced Propane comes in. We make the switch easy and affordable! All you need to do is call us to get started.
Making The Switch
The first step is to determine who owns your underground propane tank, because it may not be you. It depends on whether you leased or bought your propane tank.
If you leased it from your current propane delivery company, we could help you through the process of closing your current service with them. There may be a cancellation cost and a buyout option, the price of which will vary depending on the size of your propane tank.
If you bought or leased-to-own your underground propane tank, you may own it outright—and at that point—don't have to worry about a buyout cost with your current propane company, however, there may likely still be a cancellation fee.
Once this step is done, you can become an Advanced Propane customer and enjoy dependable propane delivery from a locally-owned and operated company you can trust. Our pricing is competitive and transparent. We also offer convenient pricing and payment options to help you take control of your propane costs all year long.
Experts At Underground Propane Tank Installation
If you did lease your underground propane tank, you have two options:
You can buy out your tank from your current propane company—and keep it in-ground where it remains.
Or you can remove it and have us install a new one. We'll even provide backhoe services to safely and properly remove your old tank and install your new one!
With our affordable propane tank leasing, we take the burden of those upfront costs off your plate.
Advanced Propane has the equipment and experience to help with your underground propane tank. Contact us today to learn more!