Discover The Benefits Of Clean-Burning Propane Autogas!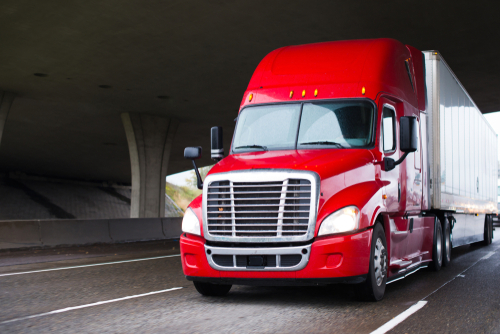 Today's economic climate is unlike anything we've seen in a long time. As the economy begins to recover from the COVID-19 pandemic, businesses, governments, school districts, and other institutions are looking for ways to minimize costs and maximize income.
If you use fleet vehicles, one of the best ways to achieve both goals is to convert your fleet to propane autogas!
Autogas Is Good For Your Bottom Line
Autogas costs less per gallon than diesel fuels or gasoline. Then throw in incentives, grants, loans, tax credits, and more that you may earn by converting your vehicles to autogas, and the savings get bigger. A diesel vehicle costs four times as much per mile to operate than one utilizing autogas!
You will also save money when it comes to the expenses associated with your vehicles. Because autogas is so clean-burning, engines experience far less wear over their lifespans. Your maintenance and repair costs decline dramatically in tandem. Finally, vehicles run on autogas can last much longer, giving you a better return on your investment and saving you money by not having to replace your vehicles as frequently.
Tracking your fleet's fuel usage and costs can be time-consuming. But with autogas, that job becomes streamlined and more efficient. You no longer need to spend lots of timekeeping records and receipts from fill-ups at different gas stations. Fuel theft is also virtually eliminated.
Autogas saves you money because you don't have the expense of cleaning up fuel spills. That's because autogas does not harm the air, water, soil, plant life, or aquatic life in the rare event of a leak.
Speaking of the environment, that's another advantage autogas provides. The low emissions of autogas give businesses like yours an advantage over your competitors for environmentally conscious customers. If you convert your municipal fleet to autogas, you are leading by example when it comes to protecting the environment of your community.
Those low emissions are also safer for children in school buses, one reason that so many school districts around the nation are converting their school bus fleets to autogas.
Contact Advanced Propane to learn more about propane autogas and how we can help power your Southern Kentucky or Tennessee fleet of vehicles today!