Tankless Vs. Conventional Water Heaters
Tankless Offers Increased Energy Efficiency and so Much More!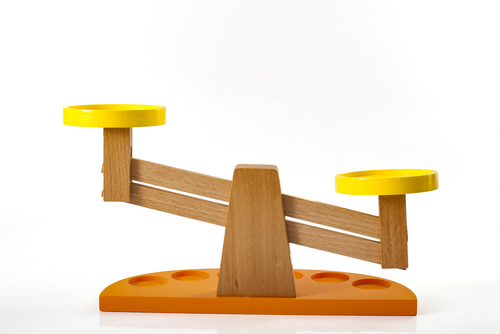 If you're looking to replace the water heater currently in your home—or are building a new home and need to install a water heater altogether—the propane appliance professionals at Advanced Propane are here to help!
The most important thing to know when selecting a water heater is that propane is a much better fuel for water heating than electricity. Why is that? For starters, you'll get your water hot much faster, and with better efficiency. Propane water heaters are also more durable, require less maintenance on average, and have much longer shelf lives than electric water heater models.
In addition to how your water heater is powered, you'll have another choice to make. Should you go with the usual conventional water heater with a tank, or upgrade to a propane tankless water heater?
Advanced Propane sells, installs, maintains, and repairs propane tankless water heaters from Rinnai, the industry leader in water heating equipment! We'll also help you secure rebates for your new Rinnai water heater, too!
Here's why tankless is the way to go:
The Benefits of Propane Tankless Water Heaters
Endless Hot Water On-Demand: With a tankless water heater, hot water will flow continuously if it is fed by your main water line. No more waiting or re-heating time spent between showers!
Dramatically Better Efficiency: Tankless water heaters are energy efficient because they only heat water when it is needed. That efficiency can save consumers as much as 40% on their water heating energy costs month-to-month!
Quality Components: Tankless water heaters feature high-quality components that are far less likely to fail than traditional tanked models—and can be repaired rather than replaced.
More Placement Flexibility: There is no storage tank with a tankless water heater, which means it is relatively small—about the size of an average suitcase. You can also mount it on any wall in your home, including in closets and crawl spaces that would ordinarily be inaccessible to conventional equipment.
Longer Life Expectancy: Most water heating systems have a life expectancy of 10 to 15 years, but tankless water heaters can last 20 years or even longer!
Better Home Value: A tankless water heater, in addition to improving your HERS (Home Energy Rating System) and LEED (Leadership in Energy & Environmental Design) scores, can also make your home more desirable and valuable if you decide to sell.
Contact Advanced Propane to get started on adding a high-efficiency propane water heater to your home!