Advanced Propane Is Your Best, Local Propane Tank Resource!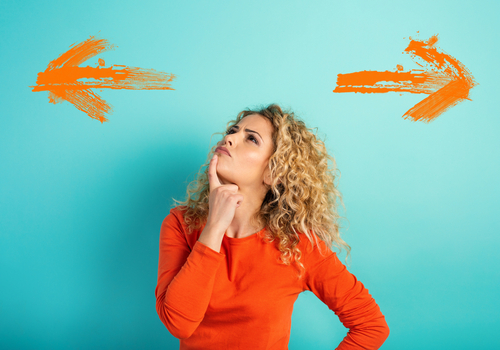 Did you know? On average, an aboveground propane tank lasts around 30 years. Similarly, underground propane tanks have an average life expectancy of between 25 and 30 years.
No matter which option you prefer or currently have installed—Advanced Propane offers superior quality propane tank installation, maintenance, and care.
Propane Tank Installations, Equipment Service, Sales, and More!
Advanced Propane has been providing quality propane services across Tennessee and Southern Kentucky for almost 30 years. You can trust our commitment to service and safety!
If you're in the market for replacing a propane tank, it's likely due to the fact your propane usage has changed. Perhaps you built an addition onto your home. Or you've added propane appliances such as a tankless water heater or cooking range. Whatever your situation—or budget—our propane experts will talk over your home and your propane needs with you to make sure that you get the right size propane tank for your home, keeping you comfortable for years to come.
Does Advanced Propane Install Aboveground Tanks or Below Ground?
We do BOTH aboveground and underground installations! We even have our own backhoe for underground tank installations. Our work is done to meet all local, state, and federal standards for safety.
Why Should I Lease My Propane Tank From Advanced?
Buying and installing a propane is a big investment. How big? The national average for installing a propane tank is $2,750. Underground propane tank installations can cost more than $5,000!
Above all that, you're not done paying once installation is done. When you own your propane tank outright, YOU are responsible for all maintenance and repair costs. And if your propane tank is deemed unsafe, you may not even be able to get propane delivered to your home.
But when you lease your propane tank with us, your work and worries are over! With our affordable propane tank leasing, we handle all the maintenance and repairs for your propane tank to keep it in tip-top shape.
Need a propane tank or local propane delivery? We can take care of that! Contact us today to get started.