Understanding the Benefits of Automatic Delivery
Get 24/7/365 Peace of Mind About Your Propane Supply!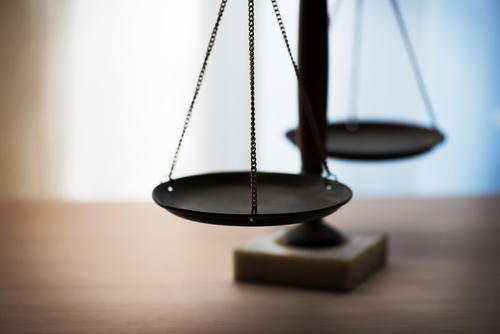 Did you know that Advanced Propane gives you a choice when it comes to how you get your propane? We offer our customer-favorite Keep Filled automatic propane delivery service, and traditional "Will Call" propane delivery.
Which option is right for you? Let's take a closer look:
Keep Filled Automatic Delivery—Quick, Simple, Easy!
It's no surprise that most of Advanced Propane's customers are enrolled in our Keep Filled automatic delivery. Why? Because they love the ease, convenience, and peace or mind it provides! With Keep Filled automatic delivery, you no longer need to worry about when your tank is running low, notifying us that it's time for a refill, or running out of fuel entirely because you forgot to check your gauges.
That's right, all those worries are gone once you sign up for Keep Filled! We use our systems to calculate your average propane usage by factoring in all the propane appliances currently in your home. Additionally, the calculation is also based on current weather data points. By factoring the two together, we're able to forecast your next delivery—getting you filled up before you run out of propane! What's even better? Keep Filled is a FREE service!
Will Call Service is Also Available
For customers that pay-as-they-go, we have Will Call service. You'll have complete control over the monitoring and delivery schedule for your propane deliveries. However, with that control comes responsibility.
If you are a Will Call customer, it is your responsibility to closely monitor your propane tank gauge levels—especially during cold weather—to avoid an expensive and potentially dangerous propane run-out.
How to Check Your Propane Tank Gauge Levels
Go outside to your propane tank and look for the round dial on it that looks like a speedometer—it will be placed underneath the tank lid. The numbers on the dial indicate the percentage of how full your propane tank is. If the needle is on 50, your propane tank is 50% full.
We recommend that you don't let your propane tank gauge fall below 30% full before you contact us for service. Once it gets close to 30% full, call our office or contact us online to schedule a delivery. Please note that it can take up to 10 days for a delivery to be made to your home—so please plan and notify us accordingly!
If you do run low on, or run out of, propane, we provide emergency delivery service for an additional fee.
Will Call service is provided on a first-come, first-served basis. You don't get priority service as you would with Keep Filled automatic delivery.
With all the advantages Keep Filled automatic delivery offers, why make it harder for yourself with Will Call? Get in touch with us today to enroll in Keep Filled before the fast-approaching winter season arrives!