Understanding the Market & Price Fluctuations
What's Going On with Propane Prices?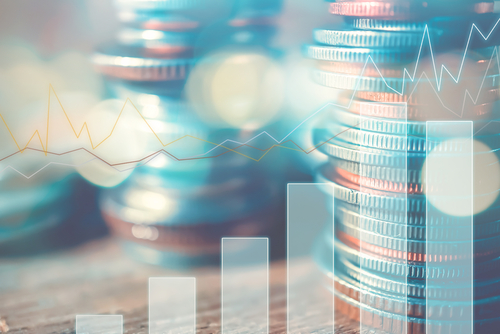 Given the recent global events, it's no surprise that we at Advanced Propane fielded a few calls recently centered around two connected issues: the surge in fuel prices and supply concerns.
 
The price of propane has been incredibly volatile; therefore many people are naturally astonished. They're also concerned that potential supply disruptions mean they won't be able to get a propane delivery.
To put things into perspective, rates had already increased more than a dollar this season, due to lingering effects caused by the pandemic. Then came Russia's invasion of Ukraine, which sent oil up over $110 per barrel and sent shock waves through the energy markets.
To show how this affects us—and you—on March 2, our suppliers notified us that their costs were going to rise by 20 cents the next day. Then, on March 3, they went up three more times, for a total of 60 cents in just 24 hours. 
Looking Towards the Seasons Ahead
We don't know where propane pricing will go from here. What we can tell you is that we detest this situation just as much as you do. When costs rise, some people believe that we make more money. The fact is that things are the exact opposite. Customers start to reduce their propane usage. They have trouble paying their bills, and our receivables soar. Meanwhile, we must pay our suppliers in 10 days or less. It becomes a messy situation for everyone.
One thing you can be sure of is that we will not let you run out of propane. We've been in business for over 30 years, and we have strong, long-standing relationships with our suppliers and financial institutions. 
In fact, we've already gotten calls from customers with other companies who don't have the security that we provide when it comes to their propane supply. They're telling us that are unable to get deliveries for nearly 20 days! With Advanced, you won't have to worry about these types of concerns.
Options to Manage Your Propane Bills
Are you having a hard time paying your Advanced Propane bill? Get in touch as soon as possible. We can often work out something to help accommodate. Remember that we do offer a price protection option in Pre-Buy, and you'll be able to enroll soon—please keep an eye out for additional details on that soon.
At the end of the day, nothing could make us happier than seeing prices begin to drop.
Advanced Propane is committed to providing you with local, dependable propane delivery at the best possible price. Contact us to learn more or become a customer today.