Is A Heating Tune-up on Your Spring To-Do List?
Hint: It's the Best Time of the Year to Schedule Service!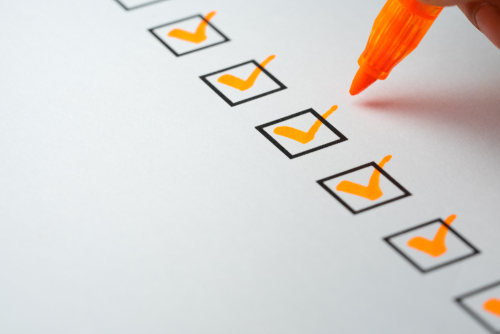 As winter winds down here in Middle Tennessee and Southern Kentucky, we are looking forward to the time when we can turn off our home's heating system.
But before that day comes, this is an optimal time to have your propane heating system get its annual tune-up.
Initially, that may seem like a head-scratcher to you. "Why would I need a tune-up now that winter is ending?" you wonder. There are multiple reasons why having your HVAC tune-up in the spring season makes a lot of sense.
We'll explain:
What are the Advantages of Spring Season Heating System Tune-Up?
This time of year is referred to by the HVAC industry as the "shoulder season". The name is due to a decrease in calls for furnace or boiler repairs while air conditioning season has not yet started.
Because of that, many service departments have more openings and offer flexible scheduling options so that your heating system tune-up can be completed at a time most suitable for you. Plus, if anything arises during the inspection process, it'll likely be taken care of quickly, too!
Another advantage of an HVAC tune-up in the spring is that you won't have to worry about getting it done in the fall when everyone else will be trying to schedule theirs. Further, early cold snaps may catch you by surprise during September or October; maintaining your boiler or furnace today ensures that it will be in good working order whenever you need it.
Why Are Heating System Tune-Ups Important?
Frequent, professional maintenance of your heating system offers you many advantages. Here are just a few:
Don't let yourself get stuck in this position—keep up with maintenance and ensure ongoing protection!
Advanced Propane offers reliable propane delivery and unbeatable service so your residence can always be kept warm and comfortable. Become a customer today and experience the difference we can make for your home.