SAVE 15% THIS SEASON ON NEW PROPANE GAS LOGS OR SPACE HEATERS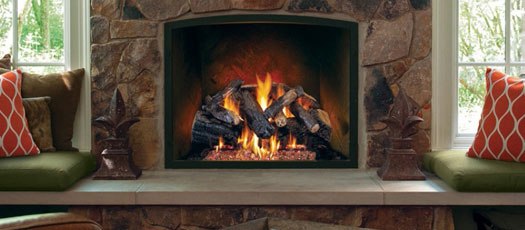 Fall is coming, and along with it comes cool mornings and evenings. What better way to knock off the chill than with a beautiful propane fireplace? Adding a set of gas logs to your home will bring the comfort you need at a cost that is a perfect fit for your budget. Gas logs will bring ambiance and comfort into your home with just the push of a button, or the flip of a switch. With 99.9% efficiency, your vent-free logs will knock the chill from a room on a cold morning and even serve as a source of heat in an emergency!
Our gas logs come in many styles and sizes, with a natural look to resemble a real wood-burning fire with the convenience of propane. Within the different styles, there are also a variety of control options available, from manual to electronic to thermostat, allowing you to operate your fireplace from the comfort of your favorite chair–and right now, you can save up to 15% on select Real Fyre Gas Logs or Space Heaters!
And when you purchase these products from Advanced Propane, you'll get professional installation as well as a complete system check to ensure both your safety and your total comfort.
Call Advanced Propane today for an in-home estimate. This offer is valid through November 30, 2020.