Propane Safety Tips & Information
Learn about safe handling of propane gas—and more
Propane has an enviable safety record due to the stringent codes and regulations developed by the propane industry in conjunction with the National Fire Protection Association (NFPA).Advanced Propane plays a large role as well. We make a sincere commitment to training so that our employees know precisely how to deliver fuel safely—and know what to do in case of a leak or other emergency.
We can visit your property at any time if you have safety concerns. It's a good idea for you to schedule a service visit at least once a year so we can check all your propane tanks and appliances.
We encourage our customers to learn more about propane and proper safety procedures. Below you'll find information about what to do if you smell gas as well as safety modules for "best practices," courtesy of the Propane Education and Research Council.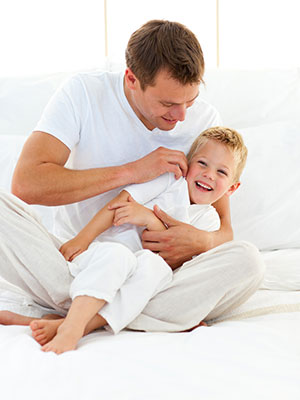 What to do if you smell gas:
If you think you smell propane in your home, camper, RV or the area around any gas equipment, or if a gas alarm signals the presence of propane, you should IMMEDIATELY follow these suggestions:
Extinguish all smoking materials and any other open flames or sources of ignition. Everyone should vacate the building, vehicle or area.
Move away without using any electric switches, appliances, thermostats, or telephones.
Close the gas shutoff valve on the propane tank or cylinder.
Call your propane supplier and/or your local fire department from a mobile phone or a neighbor's telephone.
Even if you do not continue to smell propane, do not open or turn on the propane supply valve. Do not re-enter the building, vehicle or area. Let a qualified propane service technician and/or emergency personnel check for escaped propane.
Have a properly trained propane service technician repair the leak. The propane service technician or emergency responder needs to determine that the leak situation has been fully resolved. The propane service technician should check all of your gas appliances and relight any appliance pilots.
Return to the building, camper, RV or area only when the service or emergency technician indicates it is safe to do so.
Have more questions about propane safety?
Contact us at any time. If it's an emergency, please call, DO NOT email.
Want more propane safety tips? The Propane Education & Research Council (PERC) has created the informative videos below to tell you all about propane safety!