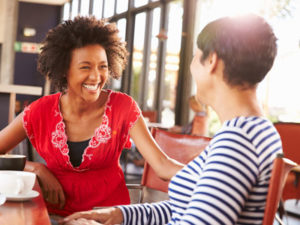 Our Refer-a-Friend Program
Know someone looking to switch propane providers? Send someone our way and get money off your next bill!
If you've been happy with our service and enjoy the peace of mind that comes with becoming an Advanced Propane customer, please spread the word by telling your friends and neighbors.
For You:
As an added thank-you, should they become an Advanced Propane customer, we'll place a $50 credit on your account, which you can use toward your next fuel delivery or monthly payment.*
For Them:
And don't forget to let your friend or neighbor know that as a new customer, they will qualify for a free** tank swap and free gas system check from us.