Propane Appliance Installations in Tennessee & Kentucky
Need help with a new installation? Give us a call!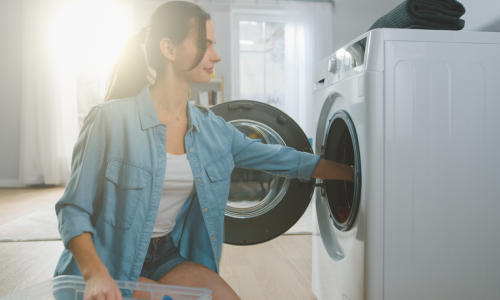 Propane-powered appliances can greatly enhance the quality of life both inside and outside your home. Whether you're choosing to upgrade to a tankless water heater, relaxing by the fire with a high-efficiency space heater or gas log set, or are thinking of adding a propane cooktop, dryer or other household appliance, Advanced Propane is here to help!
Our appliances are of outstanding quality and are made by some of the top manufacturers in the world like Hearthrite, Navien, and more.
Advanced Propane keeps you comfortable!
These appliances are investments in your home and the comfort of you and your family. With Advanced Propane, you get peace of mind knowing that your propane appliances will be installed and maintained and properly.
All our service technicians are fully certified to install any kind of gas piping inside your home as well as piping running from your outdoor propane tank into your home. Advanced Propane is also certified to install any type of gas piping that meets state and local codes, including flexible and rigid pipes.
This sort of service is essential for an array of both indoor and outdoor appliances. We'll make sure the lines from your propane tank to your grill, pool and spa heater and propane whole-house backup generator—or cooktop and dryer, are installed safely and correctly.
Enjoy all the benefits of propane appliances have to offer with expert installation and service technicians at Advanced Propane. Contact us today for a FREE estimate!