Our propane payment plans make life easier
With our Budget Billing, you'll have one set payment each month—to help manage winter fuel bills. To estimate your monthly payment, we split your estimated total heating costs into 12 monthly installments.
This program gives you the opportunity to make heating your home less stressful and a lot easier—and it doesn't cost you anything to enroll.
When enrolled in Advanced Propane's Budget Billing, you don't use more propane. You don't pay more per gallon. You only pay for the fuel you receive, and there's no finance charge. If your actual fuel costs are a little higher or lower than we estimate, we will make adjustments as necessary during the course of the year.
To enroll in our Budget Billing, please contact us so we can review your fuel use over the past few winters and calculate a monthly payment schedule for you.
Pre-Buy plan gives you a guaranteed price for propane!
Advanced Propane has no control over when propane market prices rise or fall—but we can help protect you against any serious price increases. With the Advanced Propane Pre-Buy plan, you can lock in your propane price during the summer sign-up period. That way you'll know ahead of time what your propane price will be during winter.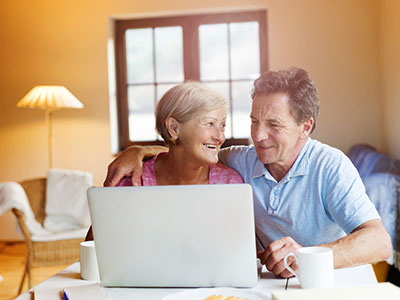 Simply return your fixed-price agreement indicating the number of gallons you want to lock in at the fixed price offered, along with the required down payment.
Contact us today for more information about locking in your propane price this season.
Other flexible payment options are available, too.
Advanced Propane requires all customers to have a credit account. For your convenience, we accept payment through MasterCard, Visa, Discover and American Express. Go here if you would like to make a payment online.
Contact us to learn more about our propane payment plans.