Propane Appliances for Your Home
Looking for new propane appliances? Advanced has you covered!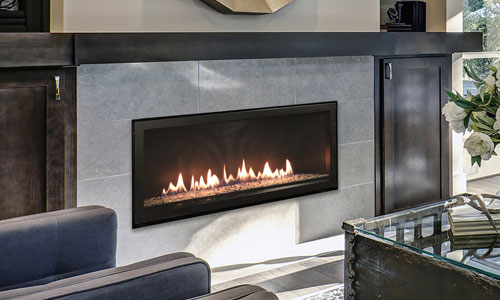 Propane is an amazingly versatile, efficient and clean-burning energy source that can do so many things around your home.
With propane appliances, you get outstanding comfort and amenities without the high energy costs that come with inefficient electric appliances. Advanced Propane sells, installs, maintains and repairs a wide range of top-quality propane appliances from the best manufacturers around. We also provide reliable propane delivery so your new propane appliances will always have the fuel they need.
Check out our selection of propane appliances and learn more about how they can enhance your home and help cut your energy costs!
Inside, outside, all-around your house, propane appliances from Advanced Propane add comfort, convenience, efficiency and more! Get in touch with us to add propane appliances to your Middle Tennessee or Southern Kentucky home.